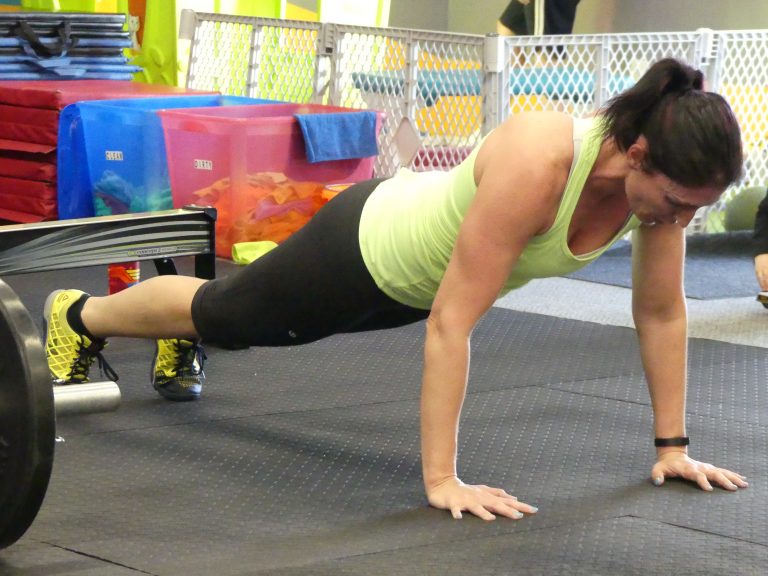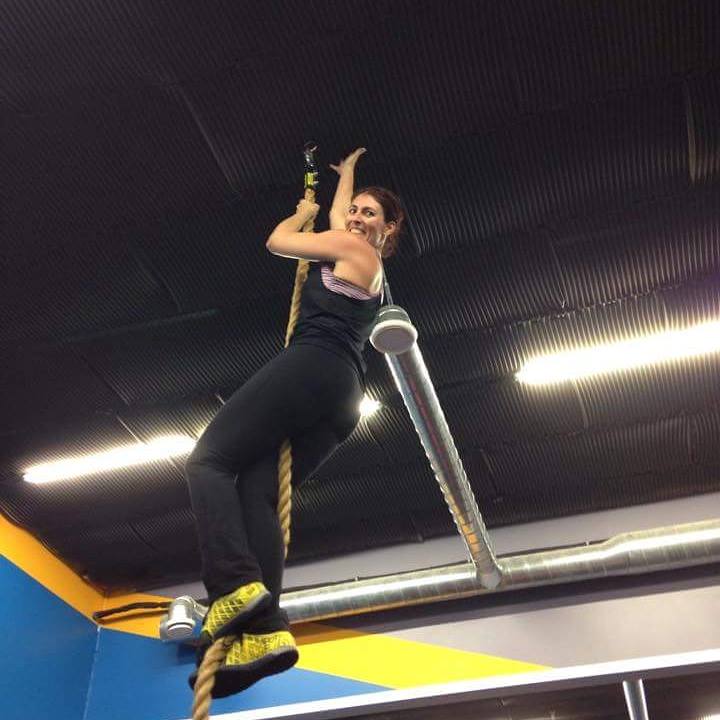 How were you introduced to CrossFit?
I saw my cousins in Muskoka was doing this crossfit thing all the time. It looked scary but I'd come to a plateau with my most intense Jillian Michaels workouts and needed a change.
What is your favorite workout or Lift?
My favorite lift is the clean and jerk. Well more specifically the jerk part. I suck at the cleans lol!
What is your favorite skill/movement that you have learned at CrossFit?
Push ups. I can do 8 in a row now
What have you learned from CrossFit that transfers to your everyday life?
Breathing and back position. It's amazing how just those 2 things change your entire life with general everyday things.
What is a skill you need or want to work on?
I'm still dying to get my first pull up.
I have always wanted…
Be a Nascar driver. For real.
Outside of the gym, I like to…
Dance. I go out often and spend long hrs dancing till my feet hurt. Besides crossfit, it's my ultimate stress reliever.
My favourite physical activity outside of CrossFit is…
Mountain biking. I can bike for hrs.
What is your day job?
Boooring!! I work for the government making sure you don't cheat on your taxes. And ya I sit allll day
My proudest accomplishment is…
My four children that make me crazy. I love them to bits!!
My six month goal is…
To get that stinking pull up!!!
A piece of advice for someone starting out in CrossFit would be…
Don't be discouraged. Yes it can be difficult and sometimes it's hard to do the position or lift correctly but with practice practice practice it all comes together. Eventually lol! The benefits outweigh everything. Always!
Ready to become stronger & fitter?