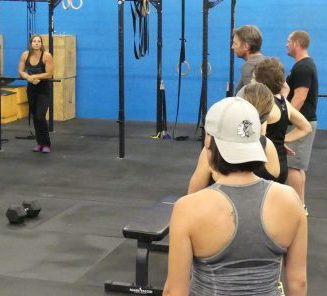 Beginners
Haven't done CrossFit before?
– Check out our free trial class every Saturday at 12 noon!
Go through our group On Ramp program – learn the basics, and get on the path to moving well. All levels of fitness are welcome.
– Join with a friend and you both get a 10% discount on your On Ramp fees.
– Two classes a week for 5 weeks – $120
– Reserve your spot with a $20 deposit
– Next On Ramp session starts December 9, 2019, and will run Mon/Wed (7-8 pm).
Alternate times also available, contact us for more info!
Are you interested in our Silvers 55+ class? Click here!
PLEASE CONTACT COLIN DIRECTLY TO SIGN UP (colin@crossfitsteinbach.com).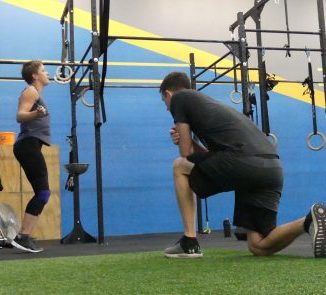 Fundamentals
Can't commit to the On Ramp time slots, or want to get started more quickly? Do you want some one-on-one training, or help working around an injury or movement issue?
– Get training sessions specifically tailored to your needs and schedule
$45/hour for one-on-one training with a certified coach.
Email colin@crossfitsteinbach.com to schedule.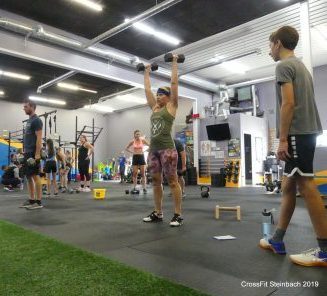 Regular Memberships
You're done your On Ramp class or Fundamentals, and you're on to our regular classes.
Membership options are:
– 2x/week or 9x/month ($130/month)
– 3x/week or 13x/month ($150/month)
– Unlimited ($165/month)
– 10 class pass ($160 for 10 classes)
All classes are led by knowledgeable, qualified, and caring coaches. You will get personalized coaching, and experience the energy and support of a group class. You will get stronger and fitter than you ever thought possible! Check out some testimonials from our members here and then sign up for a free trial class here.
If you are currently attending another CrossFit gym, and you happen to be in the Steinbach area for the day or week, let us know. We love visitors! Our drop-in rate is $20 per class, but we can also set you up with 5- or 10-class pass if you're around for longer.
We offer a 15% discount for students. We've been there ourselves for many years, and we understand the financial pressures. We also believe in making fitness an integral part of one's lifestyle, and one of the keys to that goal is to start early.
Families who work out together are just plain awesome. We support getting family members involved in your physical activities, and to that end we offer a discount for immediate family members living in the same household. Bring your mom / dad / brother / sister / son / daughter / spouse / partner, and save on memberships.
(**All prices will have GST added to them.)
If you are unsatisfied with your membership within the first two weeks following its purchase, we are happy to offer a full refund. After that two week period, fees are non-refundable.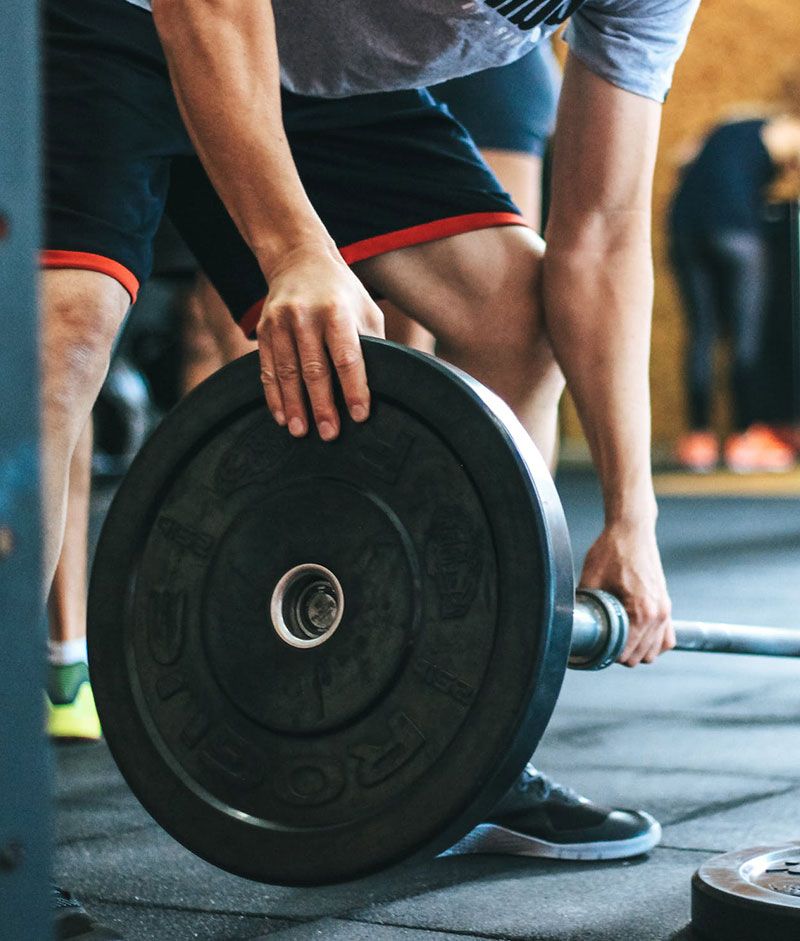 Ready to become stronger & fitter?