Classes For All Fitness Levels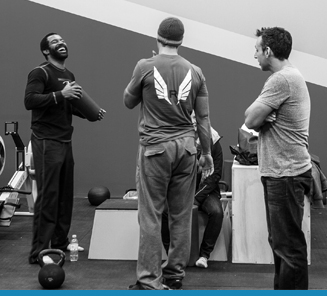 Beginners
If you have not done CrossFit before in another gym, we require you to go through our introductory On-Ramp or Fundamentals program. If you'd like to kick the tires a bit before you buy, check out our free trial class every Saturday at 12 noon.
On Ramp ($120 for 10 classes)
This is a series of 10 classes, usually with two classes per week. We will take you through the basic movements used in typical CrossFit classes, and get you on the path to moving well. These workouts are designed to be challenging, but also accessible to all levels of fitness.
We know it's more fun to work out with friends, so if you and a friend to join an On Ramp session together, we'll give you both a 10% discount on your On Ramp membership fees. Let us know ahead of time though, so we can reserve your spots. A $20 deposit is required to reserve an On Ramp spot.
Our next On Ramp session will start Monday, October 21 2019, and will run Mon/Wed (7-8 pm).
Daytime options are available also, so get in touch!
Are you interested in our Silvers 55+ class? Click here!
PLEASE CONTACT COLIN DIRECTLY TO SIGN UP (colin@crossfitsteinbach.com).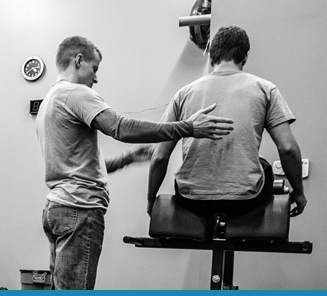 Fundamentals
Fundamentals ($45/hour)
These are one-on-one beginner classes for the following situations:
a) You have an irregular schedule that does not allow you to commit to one of the On Ramp sessions.
b) You prefer to be coached one-on-one.
c) You're a keener and want to get started on this CrossFit thing ASAP and don't want to spend 4-6 weeks working up to it.
d) You have had some exposure to CrossFit already but want a refresher course.
Because these sessions are one-on-one, we can tailor them a bit more specifically to your needs. This often means we can cover the material more quickly than in the On Ramp setting, but that depends entirely on your starting point. Generally speaking, we can often get people through the material in about 8 classes, but that is by no means a guarantee. In some cases it may take longer, depending on your strength, fitness level, and/or pre-existing injuries that we need to work around. We want you to be moving well before you move on to the regular classes.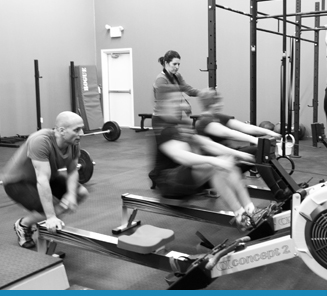 Regular Memberships
Once you've graduated from your On Ramp class or Fundamentals sessions, you're ready to move on to the regular classes. The cost of a membership at CrossFit Steinbach will vary depending on how many classes a week you would like to attend. We offer memberships for:
2X/week or 9X/month ($130/month)
3X/week or 13X/month ($150/month)
Unlimited ($165/month)
The last one is just as it sounds. Come as many times as you like, taking into consideration proper rest days, of course. You don't get stronger by training — you get stronger by resting AFTER training. Memberships will be prorated based on the sign-up date in the first month.
If your schedule is really crazy and you can't commit to a regular membership, we do offer a 10 class pass for $160. Keep in mind though that regular training is critical to making progress.
Wait a second… why is this more expensive than my current membership at XYZ Gym?
We are not XYZ Gym. While XYZ may indeed be cheaper, the axiom that you get what you pay for is true here. Every single class you take at CrossFit Steinbach will be coached by someone who is observing your movement and helping you improve. Technique is of paramount importance, and is the key to staying injury free and able to train consistently.
It's kind of like personal training, but in a group setting, and without the big price tag. Personal training is pricey, and often runs in the $50-80+ per hour range. Multiply that by a few workouts a week, and it really adds up. You will get personal attention in our classes, and our main goal is to help you move better while doing functional movements. Throw in a healthy dose of community support from your fellow members, and you'll be well on the way to meeting your goals. Check out some testimonials from our members here.
If you are currently attending another CrossFit gym, and you happen to be in the Steinbach area for the day or week, let us know. We love visitors! Our drop-in rate is $20 per class, but we can also set you up with 5- or 10-class pass if you're around for longer.
We offer a 15% discount for students. We've been there ourselves for many years, and we understand the financial pressures. We also believe in making fitness an integral part of one's lifestyle, and one of the keys to that goal is to start early.
Families who work out together are just plain awesome. We support getting family members involved in your physical activities, and to that end we offer a discount for immediate family members living in the same household. Bring your mom / dad / brother / sister / son / daughter / spouse / partner, and save on memberships.
(**All prices will have GST added to them.)
If you are unsatisfied with your membership within the first two weeks following its purchase, we are happy to offer a full refund. After that two week period, fees are non-refundable.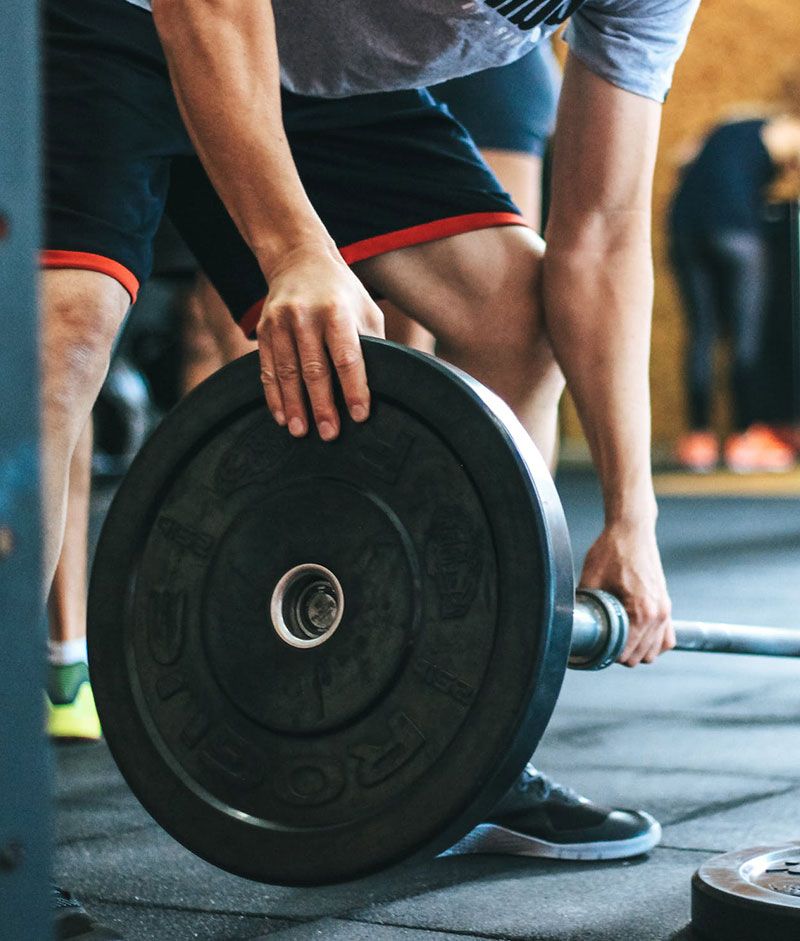 Ready to become stronger & fitter?