New To Crossfit?
Try A Free
Trial Class!
Want to take a test drive?
We offer a free trial class every Saturday from 12-1 pm. This class is geared towards beginners, of all levels of fitness.
Running shoes, some clothes to work out in, and some water.
A general warm-up and mobility, exposure to some basic movements (generally bodyweight only), and then a short conditioning workout, typically involving the movements covered earlier in the class. Following the workout, there will be a cool-down and some more basic mobility exercises. Feel free to ask questions!
Check out what some of our members have had to say about their experiences here. Want to know more about starting CrossFit in general? Want to know what to expect in your first 24 hours of CrossFit? Read this from the CrossFit Journal. (Hint… those 24 hours are not all in a row!) Yes, you can do this! See why here. Want to read some more? Check out this list of articles and videos from the CrossFit Journal.
We are at 2-121 Acres Drive, in Steinbach. Need a map?  Click here.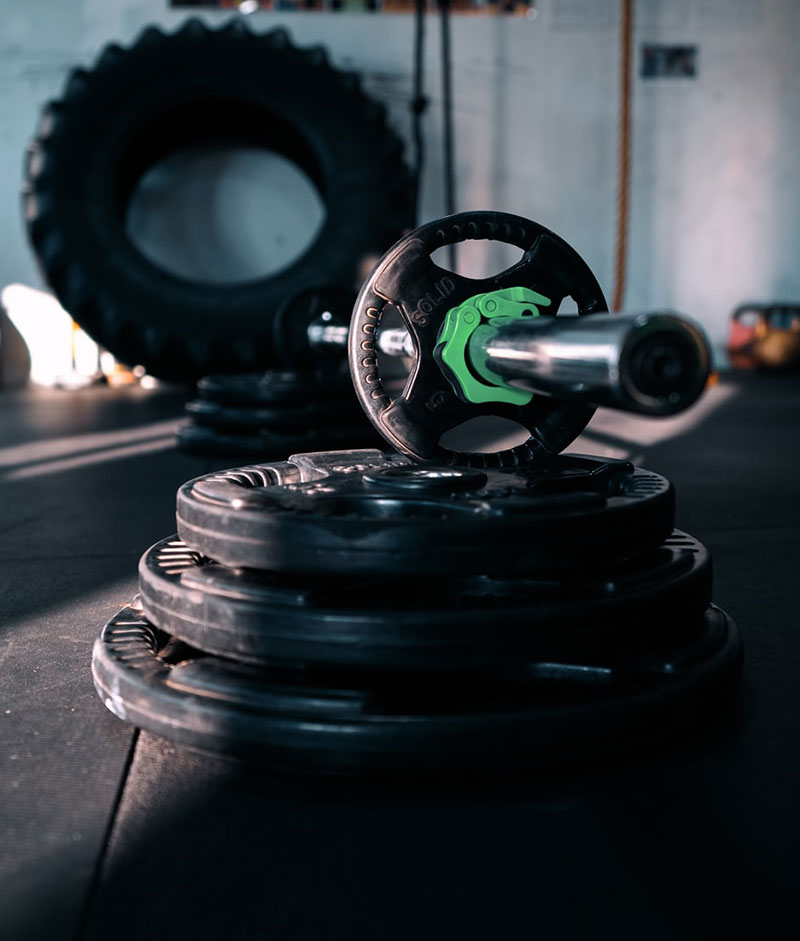 Ready to become stronger & fitter?