Welcome to
Crossfit
Steinbach
2-121 Acres Drive, Steinbach, MB
Coming Up
a new on ramp format
February start date
On Ramp Class
Start getting stronger, fitter, and better at life.
Read what our members have to say about their experiences at our gym!
"Warning: Before beginning a program of physical INACTIVITY, consult your doctor. SEDENTARY living is abnormal and dangerous to your health."
– Frank Forencich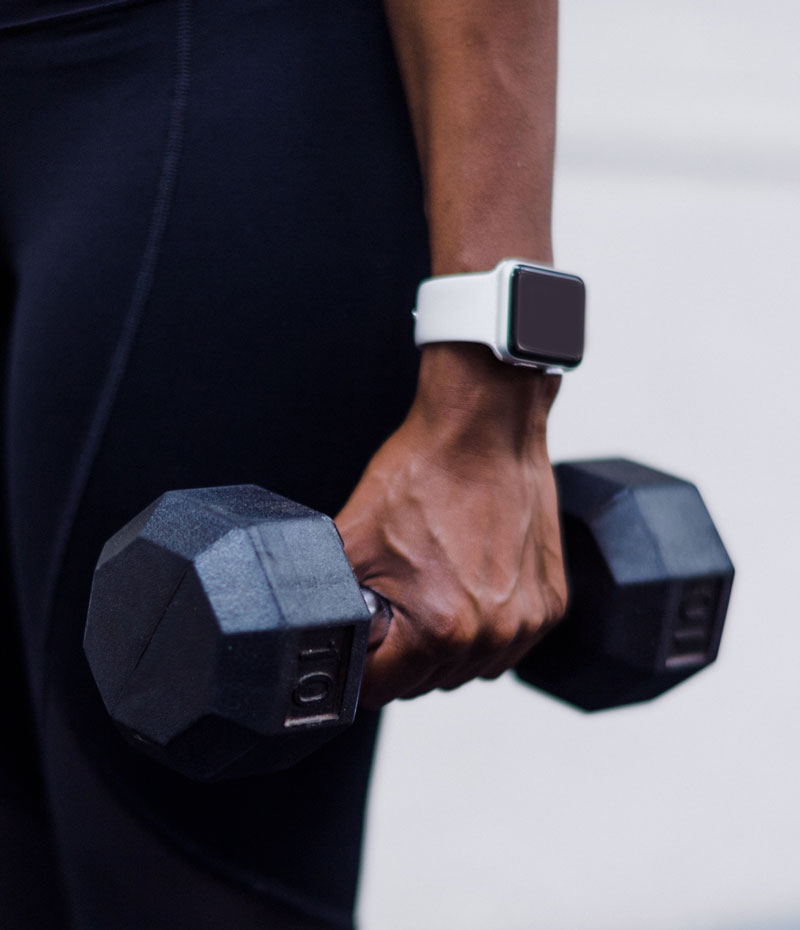 How can I get stronger and fitter?
Human beings are meant to move!
You can become fitter, stronger, for life and sport.