Welcome to
CrossFit
Steinbach
FUN, EFFECTIVE FITNESS FOR LIFE
2-121 Acres Drive, Steinbach, MB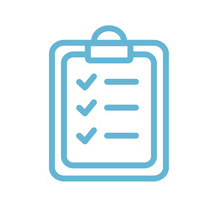 We believe that the pursuit of health and fitness is a lifelong journey, and we can guide you on your way.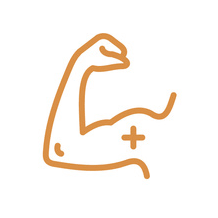 We help you build or regain your health and fitness, allowing you to excel in your life and sport.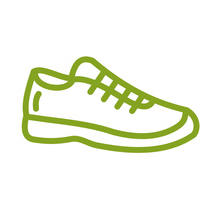 Experience real fitness with the help of our knowledgeable coaches and supportive community.
Read what our members have to say!