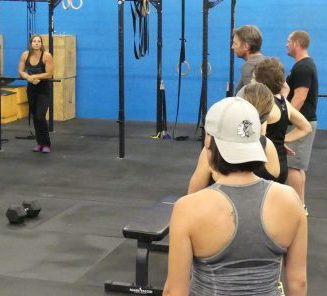 Fundamentals
To achieve your health and fitness goals takes focus, consistency, accountability, and guidance. Our FUNDAMENTALS coaching program helps you get a good start by focusing on building solid exercise habits, working on goal setting, and giving you the accountability you need to get back on track and stay there. We get you started with some initial personal training sessions, and then from there you'll head into our group classes. You'll get lots of guidance from our coaches, support from our community, and you'll have fun in the process!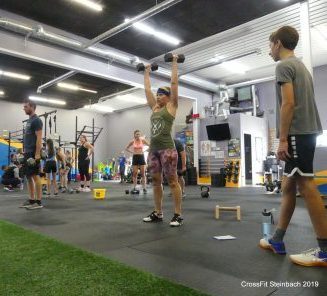 Crossfit
This is a strength and conditioning program that will get you stronger and fitter that you ever thought possible. Fun, challenging classes, great coaches, and a supportive community – this is the total package to get you ready for life and sports.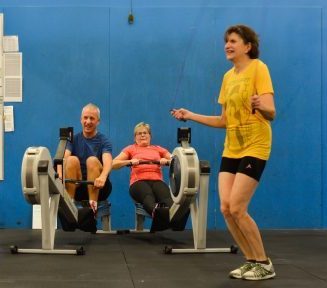 Silvers 55+
Join us on our quest to change what it means to age. Getting older doesn't have to mean a long, slow decline in physical ability. We can ALL get stronger and fitter, regardless of age.
If things are feeling a little more creaky, and your everyday tasks are getting more difficult, get in touch with us – we can help you turn that around. 
Getting physically stronger and fitter can be a game-changer, both physically for quality of life and functionality, but mentally as well. 
Our Silvers Program is a specialty class designed for people who are 55 and up (but we don't discriminate if some youngsters want to join as well!), and we're looking for people who are dedicated to making positive changes in their lifestyles. Join like-minded individuals for weekly training sessions and get fit together!
Book a free 30-minute assessment by clicking on the red Membership Pricing button.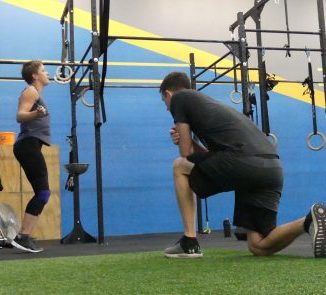 Personal training
One-on-one training – for those who are working around an injury or movement issue OR you need more schedule flexibility with your training.
– Get training sessions specifically tailored to your needs and schedule
$60/hour for one-on-one training with a certified coach.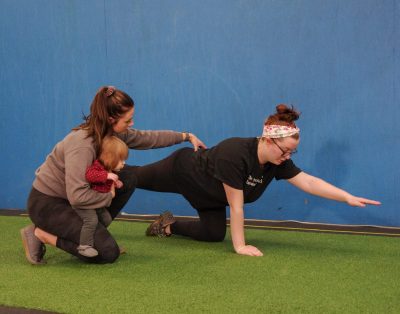 Pre/Post-NATAL Program - Next session starts sept 2023
Our pre- and post-natal program is designed for anyone pregnant or within the first few years of having babies.
Within this 12-week program, you'll work with a trained coach who knows what to watch for in your movement, and how to coach you to move safely within your childbearing years.
In addition to the in-gym workouts, we'll help educate you on how to take your new knowledge and apply it to your everyday life and movements.
If you are currently attending another CrossFit gym, and you happen to be in the Steinbach area for the day or week, let us know. We love visitors! 
If you are unsatisfied with your membership within the first two weeks following its purchase, we are happy to offer a full refund. After that two week period, fees are non-refundable.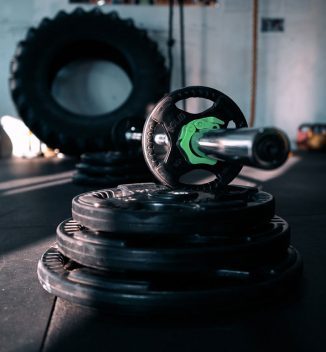 Ready to become stronger & fitter?