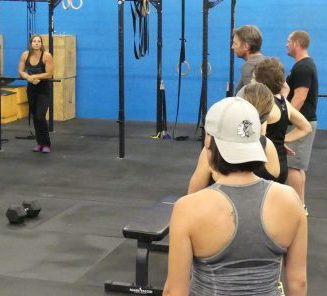 Fundamentals
To achieve your health and fitness goals takes focus, consistency, accountability, and support. Our FUNDAMENTALS coaching program will help you get a good start on your goals. Supportive, fun classes run by knowledgeable coaches will get you off to a great start on your fitness journey, regardless of your fitness level. We use bodyweight movements and free weights to help you lose body fat, build strength, and become more conditioned. FUNDAMENTALS will help you get a start on improving your nutrition as well. These classes are designed as an entry point into our CrossFit program.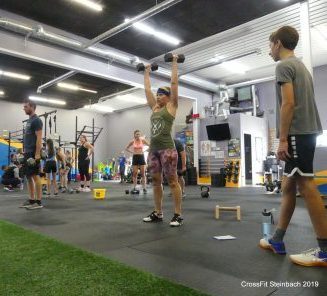 Crossfit
This is a strength and conditioning program that will get you stronger and fitter that you ever thought possible. Fun, challenging classes, great coaches, and a supportive community – this is the total package to get you ready for life and sports.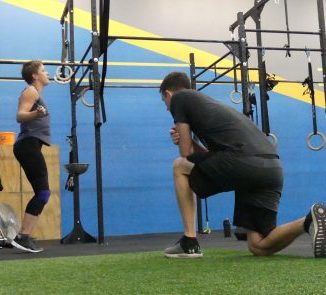 Personal training
One-on-one training – for those who are working around an injury or movement issue OR you need more schedule flexibility with your training.
– Get training sessions specifically tailored to your needs and schedule
$50/hour for one-on-one training with a certified coach.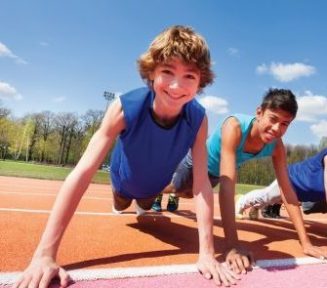 crossfit Kids
Our kids classes are geared towards ages 8-12, and include fun games and workouts to build strength, flexibility, endurance, balance, coordination and spatial awareness. We will consider adding additional classes in the future if there is demand, so stay in touch!
Our program teaches kids that movement is FUN! We encourage kids of all fitness levels to make new friends and build new connections while they learn the fundamental movements of fitness in a fun, encouraging, environment. Our coaches will teach kids how to safely learn new skills and movements while building a healthy connection to physical activity.
Physical activity is so important for healthy growth and development, stronger bones, muscles and joints, better posture and balance, and will help maintain a strong, healthy heart! It will help boost their self confidence, self esteem, and improve their social interactions through games and teamwork.
Please inquire for more information!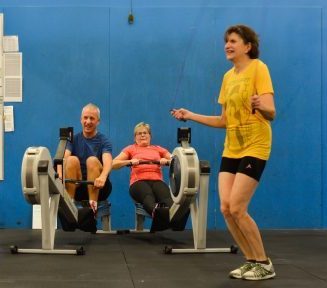 Silvers 55+
Do daily physical tasks seem more difficult? Is getting on and off the couch a challenge? Are groceries feeling heavier or that flight of stairs getting more challenging? We can help with that. 
Sooner or later, we all have to deal with the physical changes that come with aging. Choose an active aging process, where you can maintain a higher quality of life and functionality well into your older years. 
No matter how out of shape you are, or how many years you've lived, you can restore much of the strength you've already lost. Our Silvers Program is a specialty class designed for people who are 55 and up (but we don't discriminate if some youngsters want to join as well!), and we're looking for people who are dedicated to making positive changes in their lifestyles. Join like-minded individuals for weekly training sessions and get fit together!
Book a free 30-minute assessment by clicking on the red Membership Pricing button.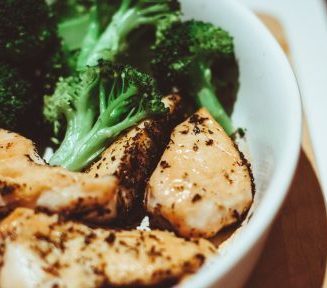 If you are currently attending another CrossFit gym, and you happen to be in the Steinbach area for the day or week, let us know. We love visitors! 
If you are unsatisfied with your membership within the first two weeks following its purchase, we are happy to offer a full refund. After that two week period, fees are non-refundable.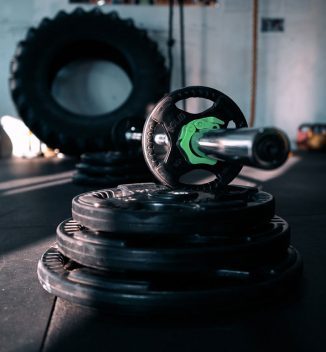 Ready to become stronger & fitter?