Why Train at CrossFit Steinbach?
We help you build or regain your strength and fitness, allowing you to excel in your life and sport.
What will you experience at CrossFit Steinbach?
– Focused, effective workouts, using functional movements that resemble everyday activities
– Quality coaching that will help you reach your fitness goals
– A supportive, motivating, fun environment
– Strength and fitness gains that you didn't think were possible
– Increased self-confidence and satisfaction that spill over into other areas of your life
Who do we help?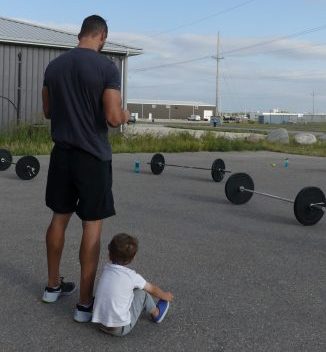 You're a parent. You used to be in shape, but recently your main activity is picking up after your kids. You want to be able to keep up with your kids as they grow up.
You make the time to come to the gym, and we can help you with the rest. Our coaches will help you work on those fitness gains, and our community will help to keep you accountable and motivated. Kids are also welcome to hang out in our seating area in the corner of the gym.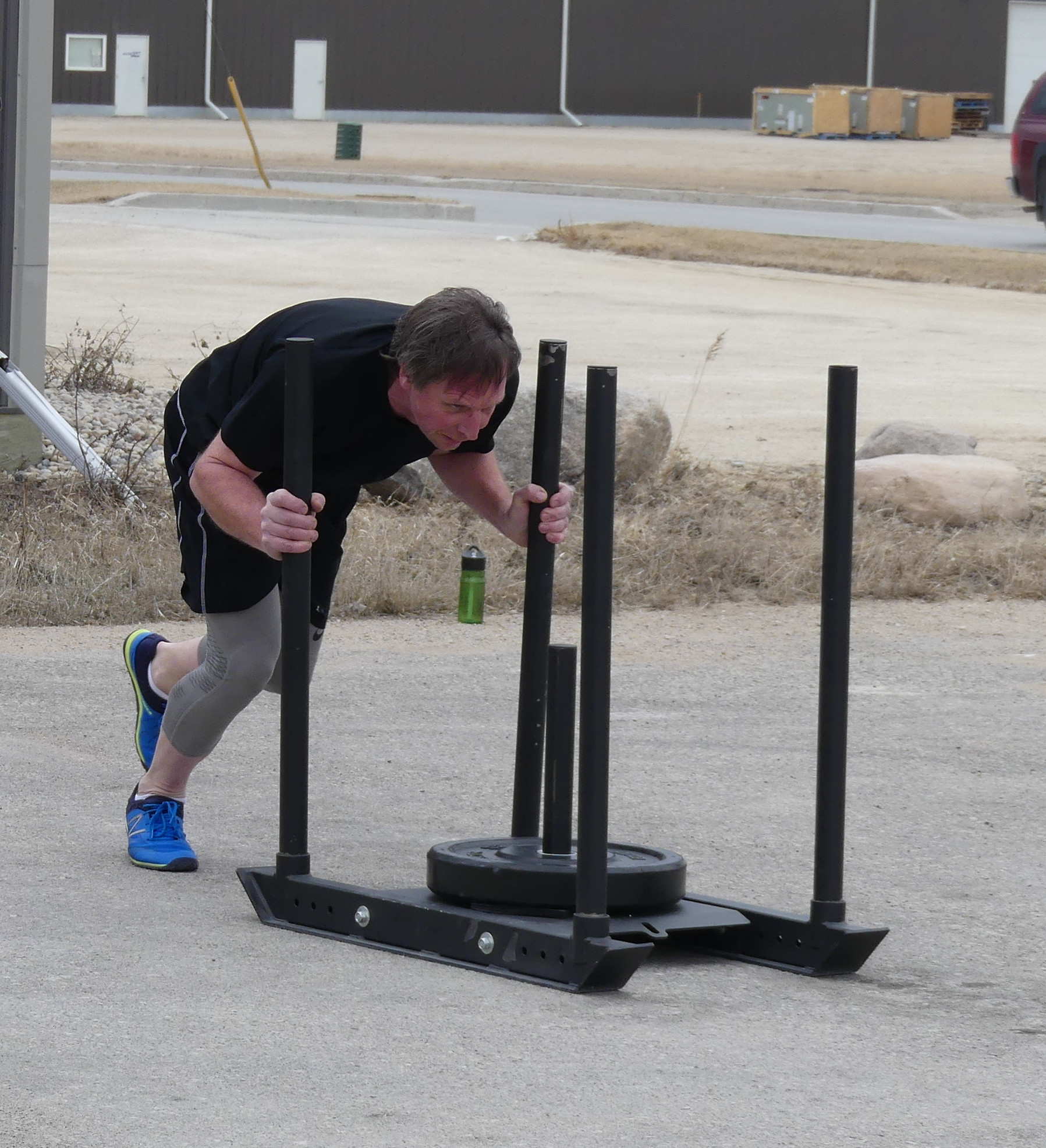 You're getting older (as are we all!). Maybe you've put on some weight and don't like how that looks or feels. You're not able to do the things you've done in the past. You don't know what to do to get back on track.
The number on the scale is only one potential indicator of health. Body composition and the ability to do the things you love – these are much more important markers than weight alone. We don't have mirrors in the gym. Being healthy and having improved performance are the goals.  If you are 55+, and want a gradual, lower impact approach to fitness, our Silvers 55+ classes could be right for you.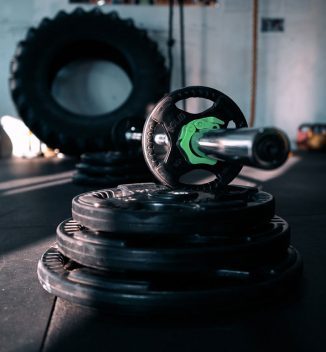 You know you should be active, but you don't have the motivation or experience to work out on your own or at a typical gym.
We've all been there… even those of us who thought we knew what we were doing. Knowledge, along with the skills of a qualified coach, will let you sidestep months or years of frustration and mediocre results. You will get personal attention in our classes, without the big price tag of personal training, and we'll help you reach your goals over time. Come for the results, and stay for the community!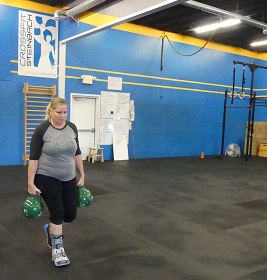 You have an injury, and you don't know how to work around it to regain function.
We can help with that. Our coaches are skilled in working with whatever abilities you bring to the table. If you need some more focused, specific rehabilitation work, we have an in-house physiotherapist who can help you work through your injury.
Is CrossFit for me?
In a word, yes. Regardless of your starting point, our goal is to help you move better. If that means modifying movements to your current level of ability, we will do that. Everyone needs to be able to competently navigate their lives, whether you're a hard-charging young athlete, working mom/dad, or a grandparent who just wants to be able to keep up with the grandkids. Check out what a few of our members had to say about us here. Also check out this great article from the CrossFit Journal on why CrossFit is for everyone. Here's what to expect in your first 24 hours of CrossFit (note: those 24 hours are not consecutive!).
If you have any questions, please feel free to ask.
Want to know how our program compares to a bootcamp or the type of cardio classes offered in big chain gyms? See below…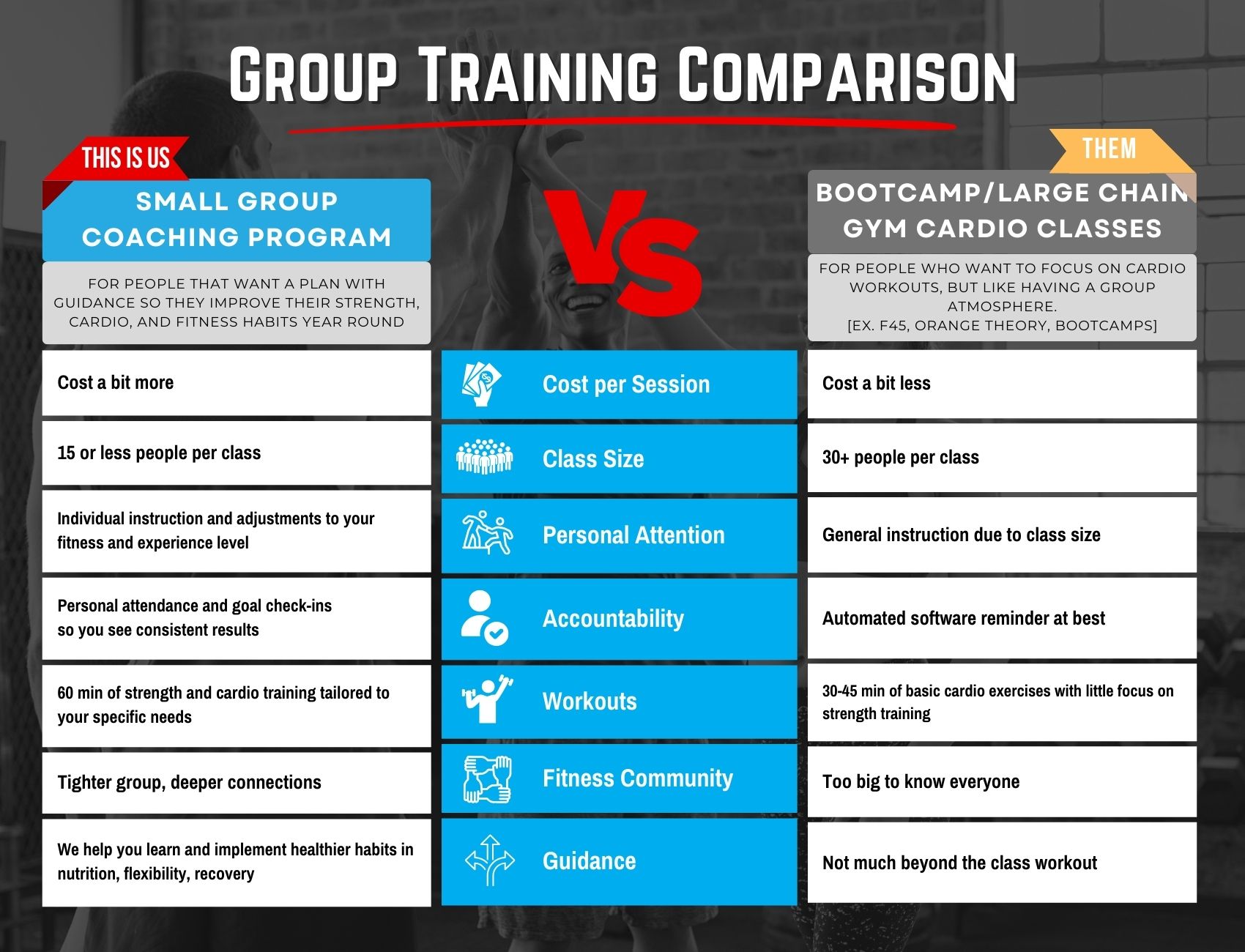 Ready to become stronger & fitter?